Activities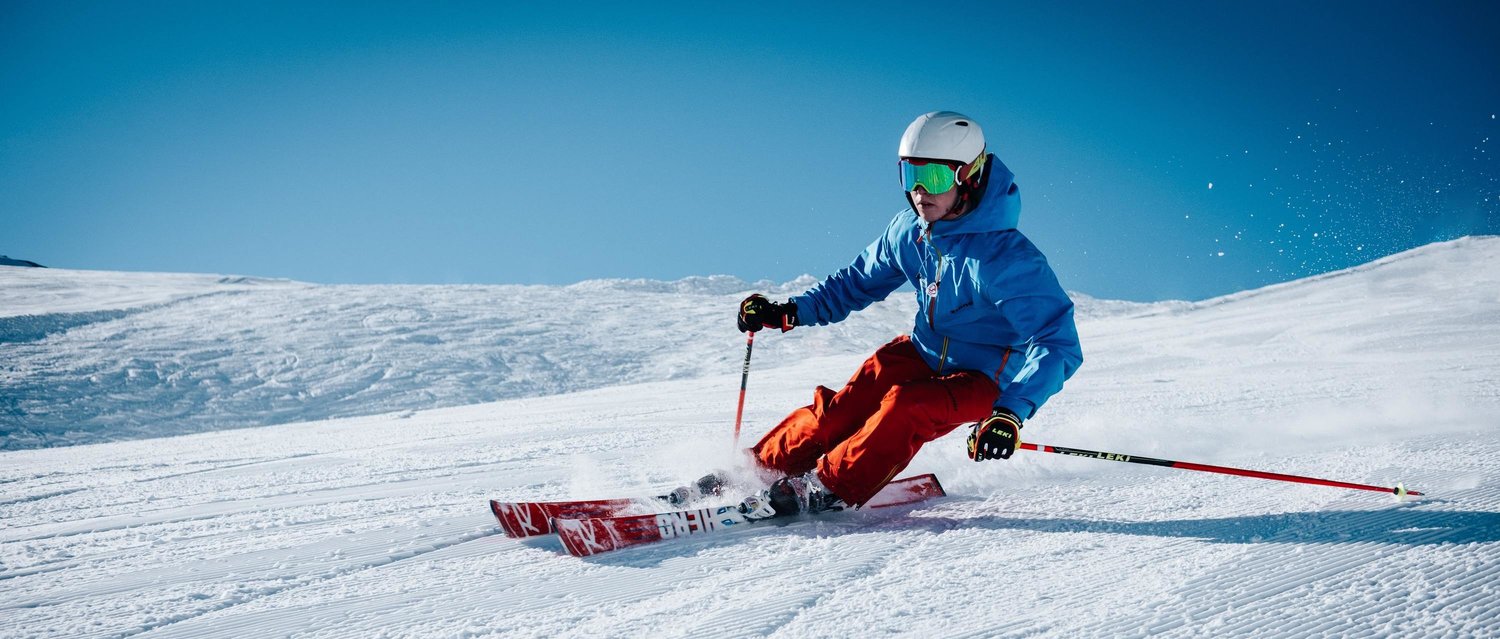 ACTIVITIES
Of course, skiing is a popular activity at Chalet Pearl; private ski instructors and mountain guides will make your trip come alive.
There are countless leisure activities available to you at Chalet Pearl, both on land and up in the air. For those who can't get enough of the snow, try heliskiing, snowmobiling, sledge dog mushing, ice skating, ice driving and snow-shoe walking.
For those who love the thrill of being up high in the sky, try paragliding, ballooning and sky diving.
Back down on the ground, a quick 5-minute drive away is Vanoise National Park, where you can take part in a range of activities, including hiking trails and snowshoeing. The park is also home to all sorts of wildlife, including chamois, marmots and ibex.